Visit Fertilia Clinique de Fertilité Naturelle for acupuncture sessions to treat infertility.
Acupuncture is a major component of traditional oriental medicine.
It is interested in and addresses the so-called "energetic" aspect of the human being.  Indeed, Traditional Chinese Medicine speaks of the evaluation and treatment of energy or "Qi". This energy organisation is probably the electromagnetic dimension of the human body.
Classical acupuncture treatment consists of the act of stimulating, by means of fine needles, certain determined areas on the body, called acupuncture points. 
All the sites thus stimulated during a single treatment constitute a prescription of points which the acupuncturist applies for the purposes of treatment and which he modifies according to the evolution towards a better balance of the patient's health.
In addition to the needle, the acupuncturist may use heat, pressure, a fine electric current or light (soft laser).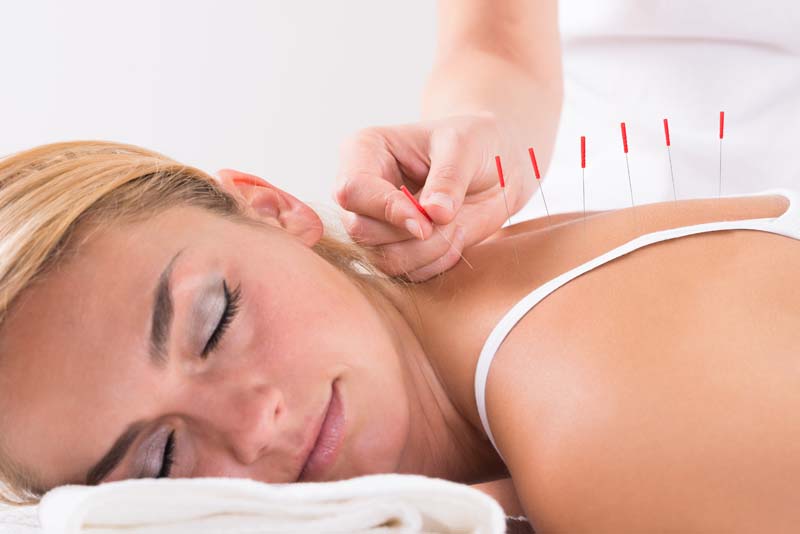 Classical Acupuncture
Laser Acupuncture
Auriculotherapy
Homeopathy
Electroacupuncture
Over 20 years of experience in the treatment of infertility
Natural solutions
Varied therapeutic methods
Experienced therapist
Gatineau
Ottawa
Outaouais
Comprehensive understanding of the body and disease
Acupuncture is a therapeutic approach based on the establishment of an "energy diagnosis" or energy opinion. This assessment requires a clinical examination to evaluate the condition of the person consulting. The authors agree that acupuncture is a true therapeutic method, a medicine in its own right, which addresses the various health problems of living beings.
Electromagnetic dimension of the body
"Energy" (or electricity) flows through a network of channels called "acupuncture meridians". Each organ or system has at least one specific meridian. In addition, the meridians carry energy throughout the body to supply the brain, organs, muscles, bones, nerves, glands and all other systems to enable the body and mind to function properly. 
These meridians, moreover, connect the organs to each other, but also establish links between the depth and the surface.
This "internal-external" correspondence is of great importance, as it not only facilitates the global understanding of a particular health problem, but more importantly, it allows the treatment of the inside from the outside via these same meridians.
Our clinic uses acupuncture and other natural methods to treat infertility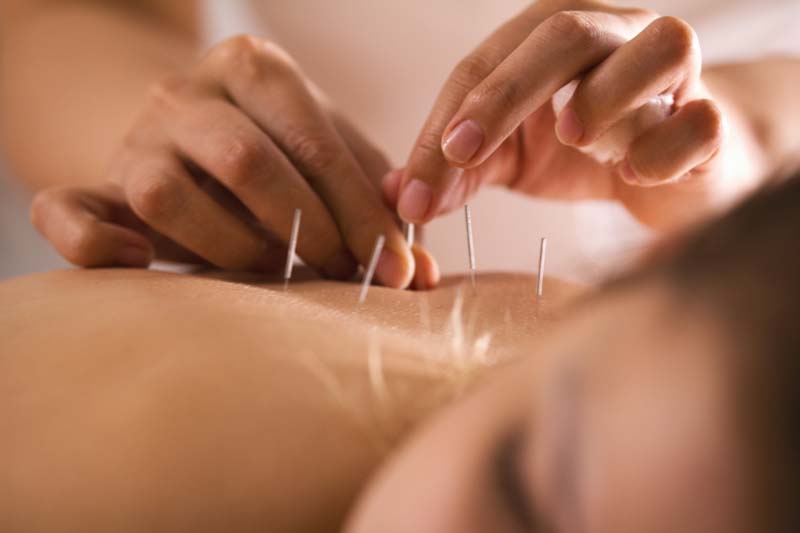 To find out more about the services of our fertility clinic, contact us via the form.
We improve your 'fertility health' like 'body gardeners' to support and help nature create life.
Fertilia clinique de fertilité naturelle is committed to ensuring that the collection and processing of data carried out by our
10.99.0.23
site complies with the General Data Protection Regulations (GDPR) and the Data Protection Act. To know and exercise your rights, particularly concerning the withdrawal of consent to the use of collected data, please consult our
privacy policy