Laser Acupuncture in Gatineau
Visit the Fertilia clinic in Gatineau to treat fertility problems with laser acupuncture.
Used on acupuncture points, the low-intensity laser emission can effectively replace the needle.
Laser treatment, essentially a photon emission, involves stimulating specific points on the body - the same as those used in acupuncture - to activate their superficial and deep functions.
In addition, this "photon bombardment" at the tissue and cellular levels is absorbed and transformed into biochemical energy. The end result is the restoration of normal cell functions.
Experimental studies show that the photobiological effects result from direct effects with stimulation of the microcirculation (effects on angiogenesis, trophic stimulation at the cellular level) which in turn generate indirect effects: anti-inflammatory, analgesic, trophic, anti-allergic, detoxification effects by activation of free radicals.
We offer acupuncture and laser therapy to solve your difficulty in conceiving a child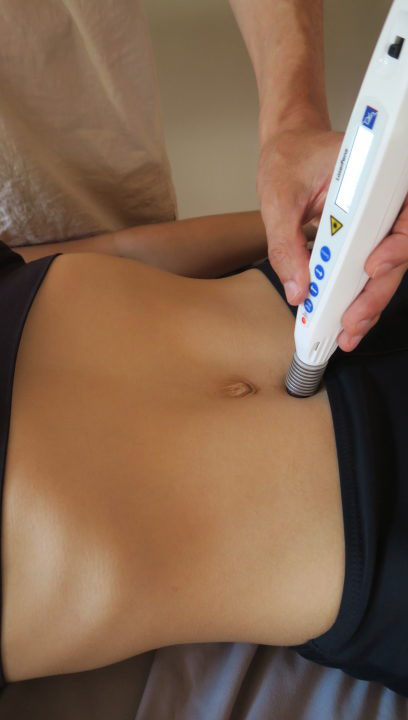 Classical Acupuncture
Laser Acupuncture
Auriculotherapy
Homeopathy
Electroacupuncture
Over 20 years of experience in the treatment of infertility
Natural solutions
Varied therapeutic methods
Experienced therapist
Gatineau
Ottawa
Outaouais
Acupuncturist and therapeutic laser specialist
To date, all the research done worldwide over the last 30 years has not observed any negative effects resulting from laser treatments. It is important to note that normal cells are not affected in any way by the low intensity laser emission.
Laser therapy is therefore of great interest to all those who are afraid of needles and has been part of the therapeutic tools of Chinese medicine for over 20 years.
Our clinic in Gatineau specializes in several acupuncture and therapeutic laser treatments.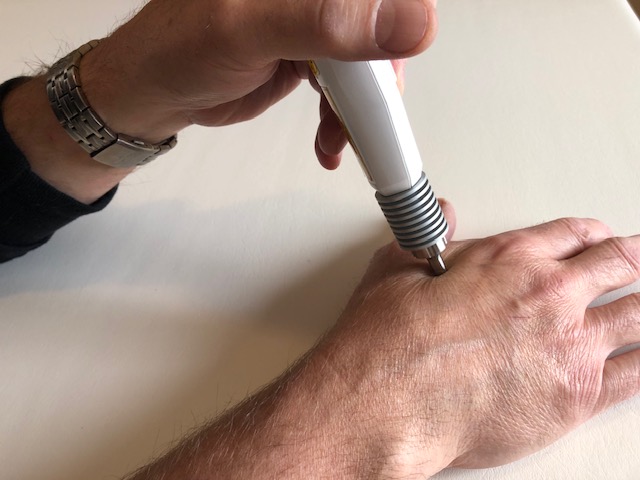 To learn more about our fertility clinic services, contact us via the form.
We improve your 'fertility health' like 'body gardeners' to support and help nature create life.
Fertilia clinique de fertilité naturelle is committed to ensuring that the collection and processing of data carried out by our
10.99.0.23
site complies with the General Data Protection Regulations (GDPR) and the Data Protection Act. To know and exercise your rights, particularly concerning the withdrawal of consent to the use of collected data, please consult our
privacy policy