The Fertilia Clinic assists couples who wish to have a baby but are unable to do so.
We offer a method that uses several naturopathic techniques to help you become a parent. The fertility center provides tailor-made solutions to your fertility problems.
The therapies offered in our clinic can be an alternative or a complement to conventional medical treatments. We use classical acupuncture, auriculotherapy, electroacupuncture, laser therapy and natural products to treat our patients.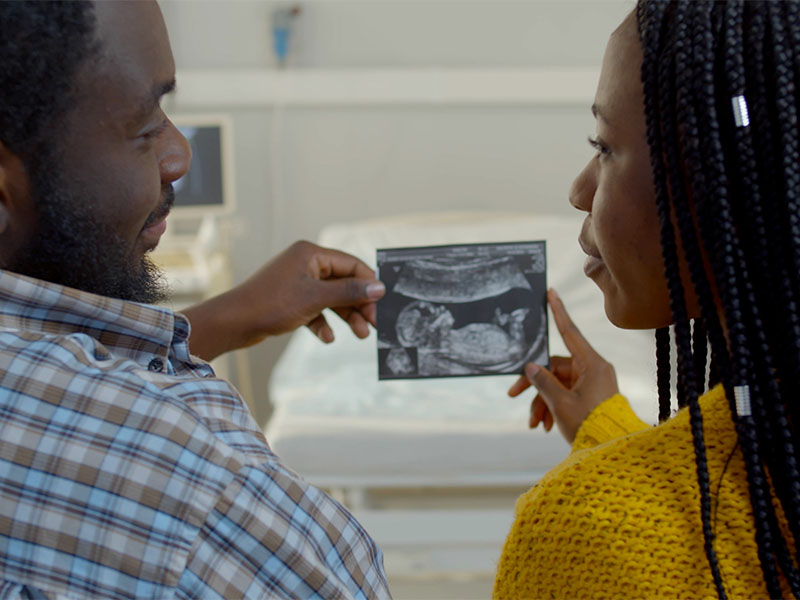 Clinic Director
Michel Morissette
Academic background :
Diploma in acupuncture from Collège de Rosemont de Montréal (1996-99)
Training in homeopathy from the Institut des thérapeutiques naturelles de Montréal (1990-93)
Bachelor's degree in pharmacy, Université Laval de Québec (1982-86)
Additional training :
Treatment of infertility by acupuncture. Professor: Aina Zang
Treatment of infertility by Traditional Chinese Medicine. Professor: Jane Lyttleton
Treatment of infertility with Traditional Chinese Medicine. Professor: Bob Flaws
Acupuncture internship at the Department of Gynaecology-Obstetrics of the Ste-Justine Hospital in Montreal
Training seminar in "Energetics of living systems. Professor: Dr. Maurice Mussat, University of Quebec in T.-R.
Affiliations
Member of the Ordre des acupuncteurs du Québec
Member of the Association des acupuncteurs du Québec
Member of the Syndicat professionnel des homéopathes du Québec (SPHQ)
Member of the College of Homeopaths of Ontario (CHO)
Member of the National Association of Naturopaths (NAN)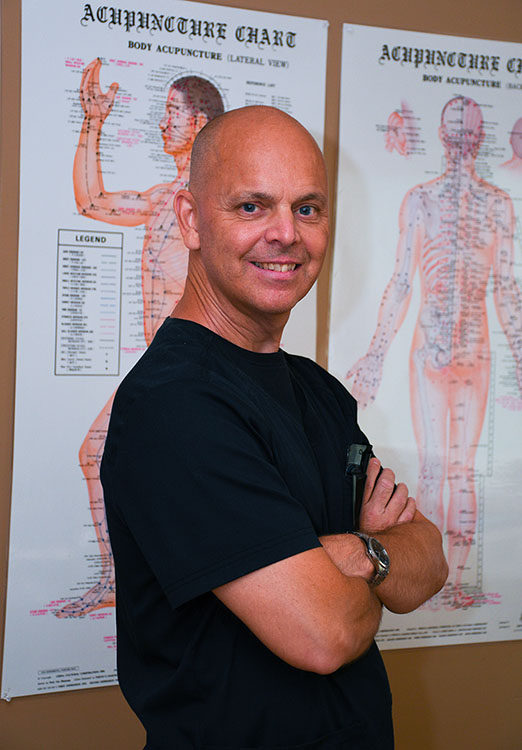 Assistant Staff
Diana: She holds management positions including assistant acupuncturist. Diana-Léa is known for her warm welcome.
David: He is our secretary-receptionist. He knows how to handle the schedule with efficiency to satisfy you and answer all logistical questions.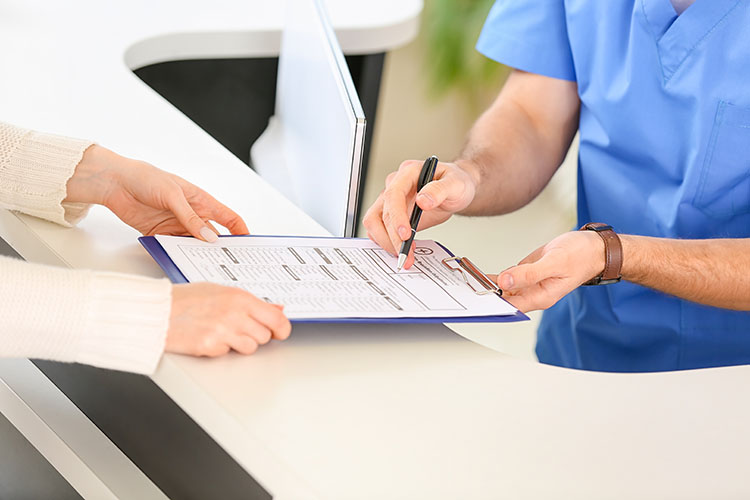 We are available to answer all your questions.